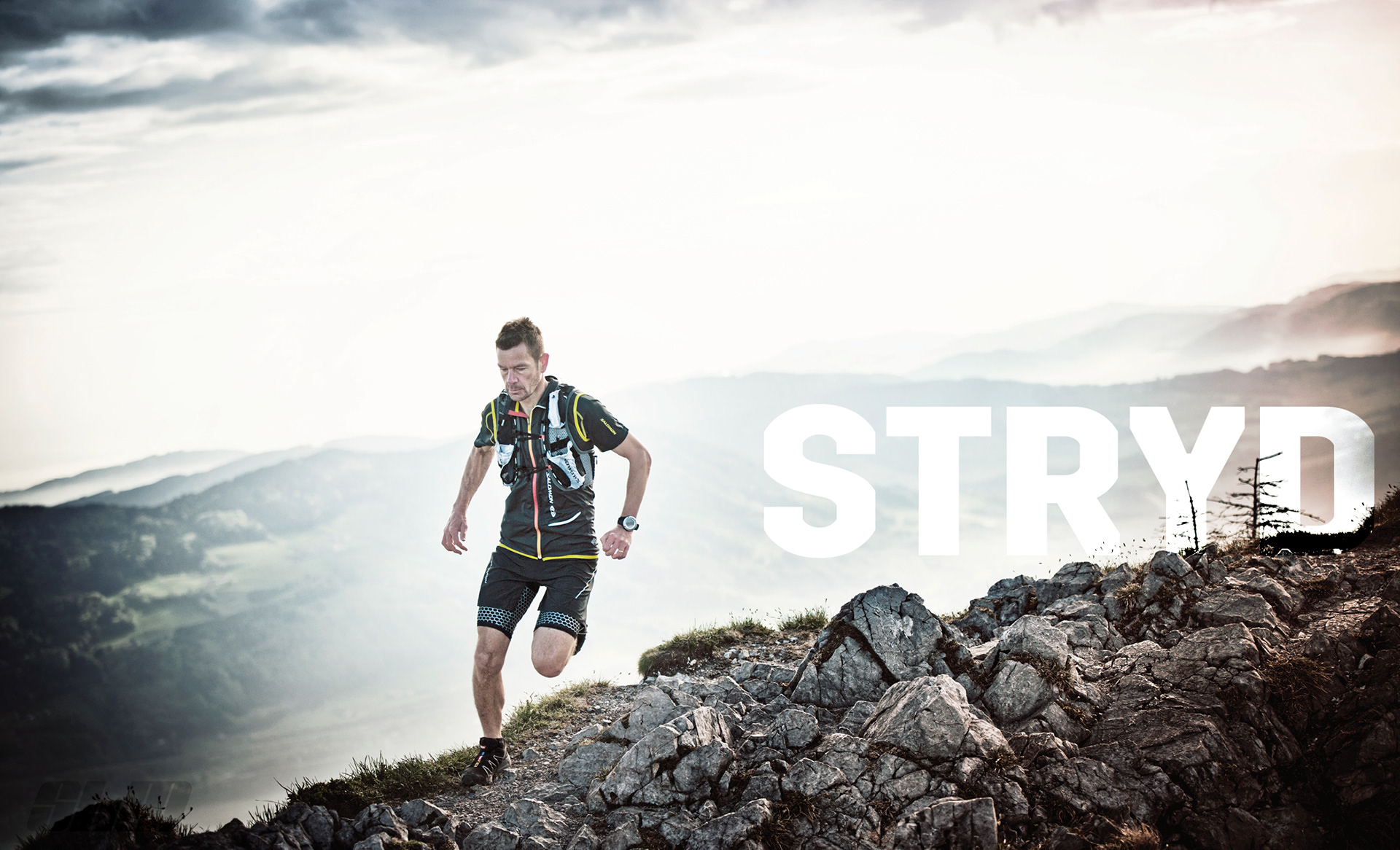 Working in collaboration with the startup company STRYD, I was tasked to design the 2nd Gen STRYD foot pod for runners. A design language that reflects the values of professional runners, yet has an overall mainstream appeal. This design project encompassed everything from the ID of the product as well as packaging, overall art directing, and video production. The product was launched early September 2016 and is scheduled to ship later this month.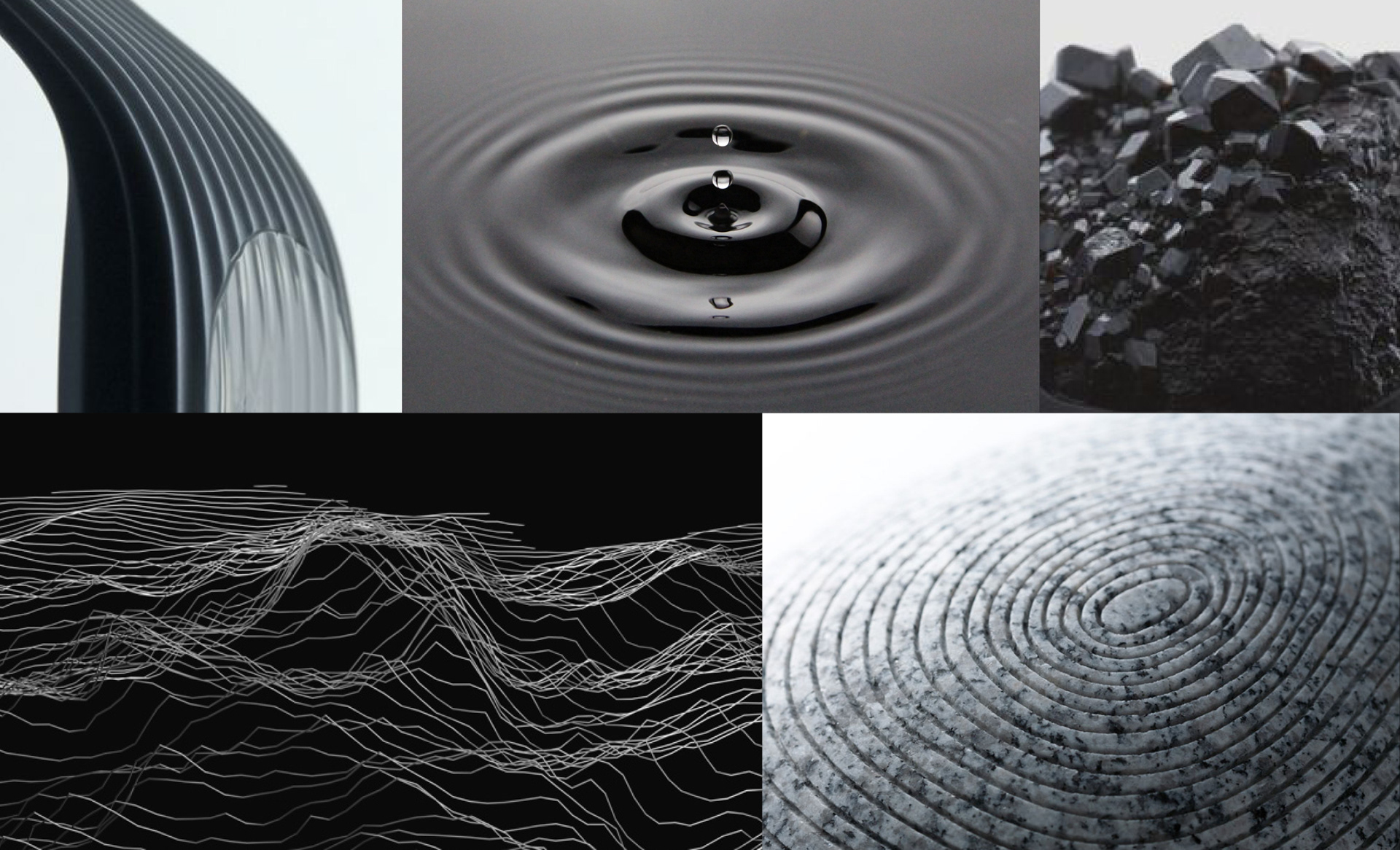 Abstraction of Nature: Users of STRYD run primarily out doors in a variety of natural environments. The inspiration behind STRYD was pulled from mountain contours and water ripples in order to create an abstract but familiar form that separates this device from other CE wearables.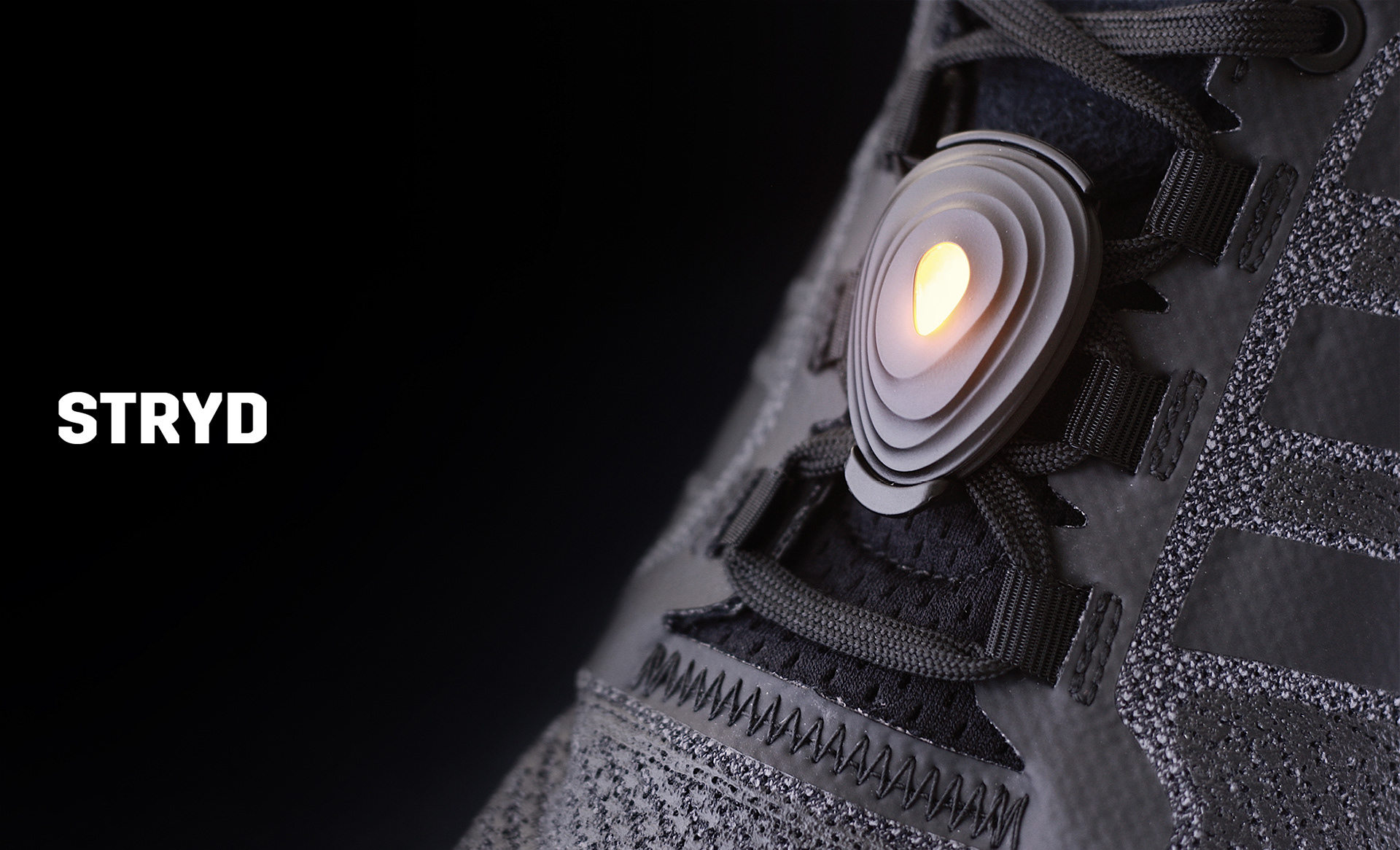 STRYD, a foot-mounted power meter, measures your running efficiency, pinpoints your performance bottleneck, and guides you through personalized cardiovascular and strength training, as well as form improvements, so you can improve your efficiency and run faster. STRYD also provides the power-based training intensity control and race-day pacing you have grown to expect.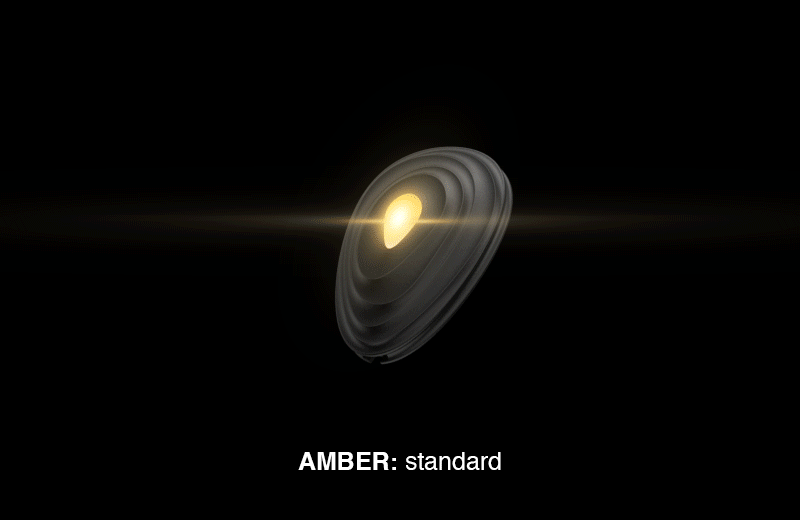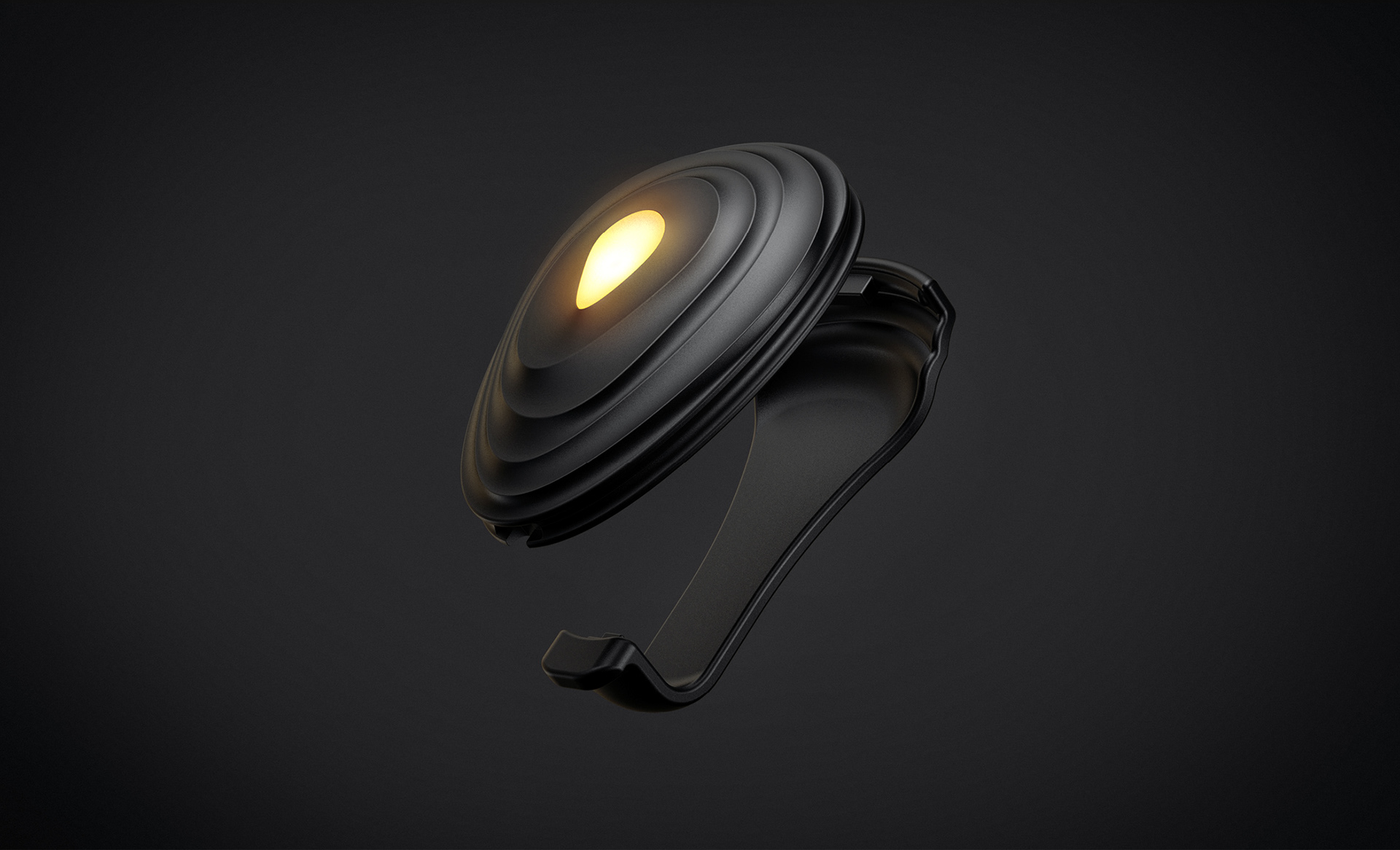 The clip was designed and engineered to be reliable and secure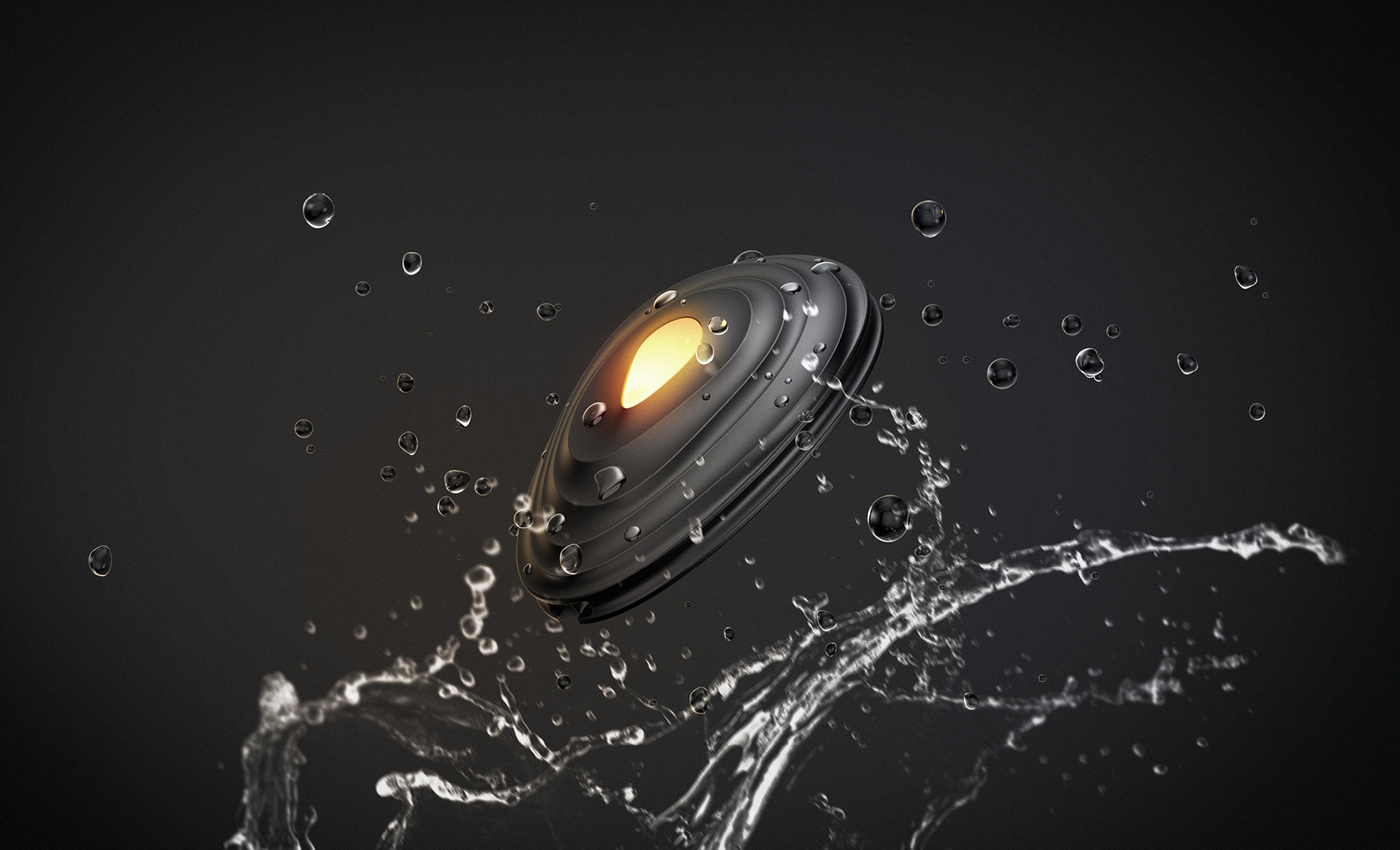 Extremely Durable and water resistant design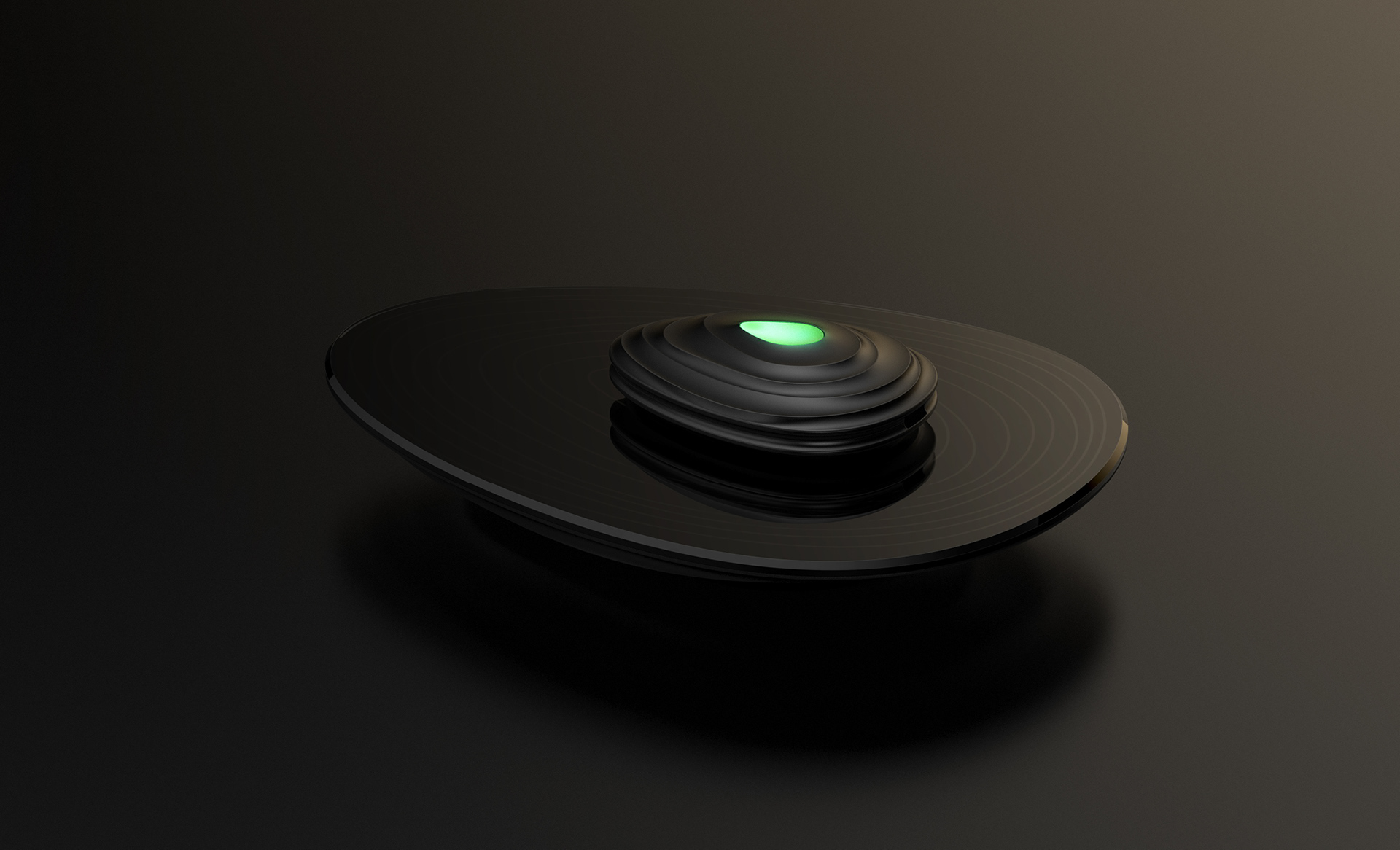 Wireless charging supplies hundreds miles of run time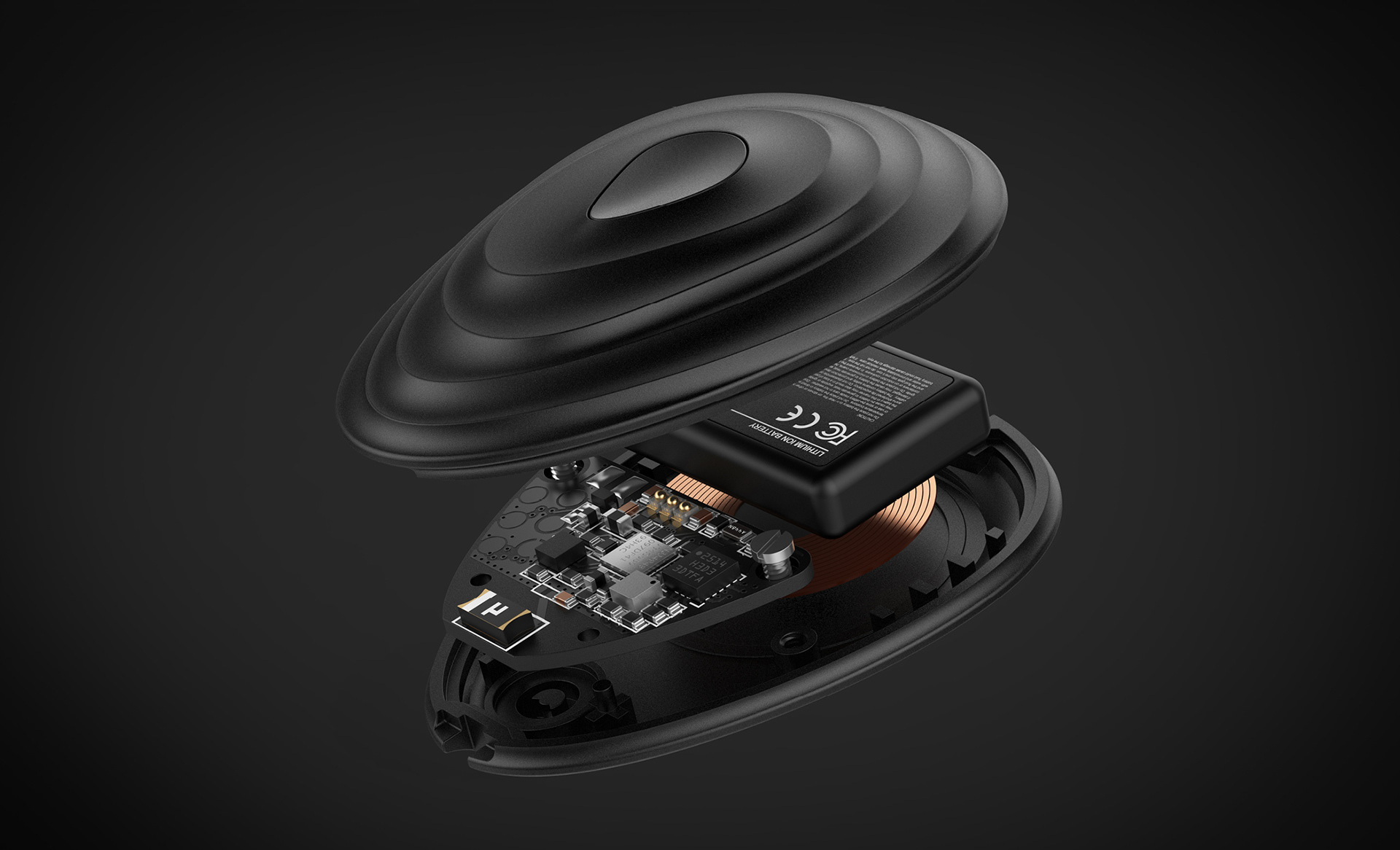 The packaging was designed to highlight the product in a premium, cost effective, and durable manner.