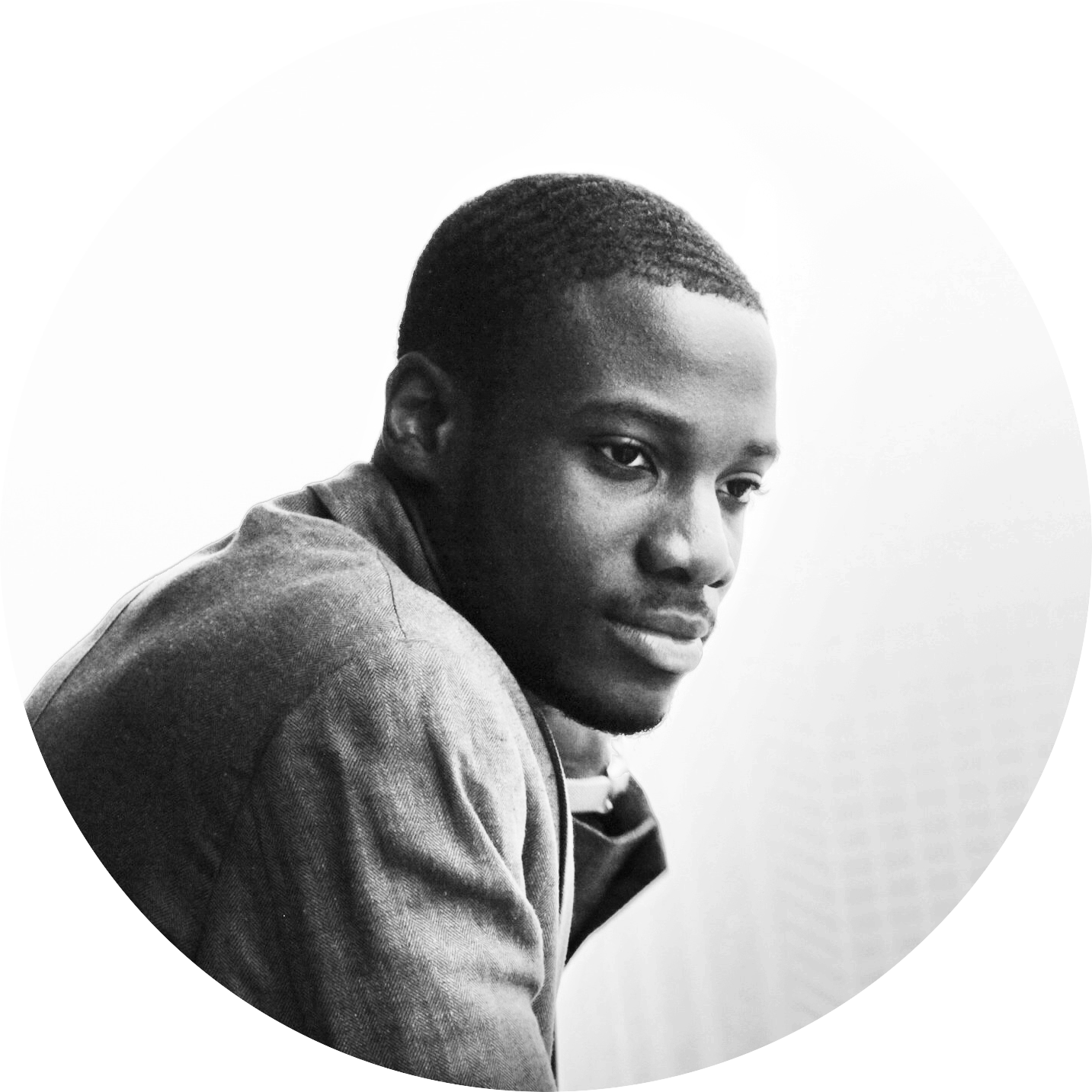 Independent Industrial Designer + Adjunct Instructor, University of Illinois at Chicago 
Rotimi Solola was born in Lagos, Nigeria and moved to the US with his family at the age of five. Solola graduated from the University of Illinois at Chicago (UIC) in 2015 with Bachelor's in Design. He was the 2015 IDSA Midwest Merit Award recipient, and later won the 2016 Core77 Consumer design award in the student division for his senior thesis: "HUB." Solola's design work has earned him Global recognition; in 2016 he was invited to Dubai design week to exhibit his "HUB" senior thesis which focused on sustainability through modularity in the consumer kitchen appliance industry. Solola has given sketch demos throughout his career and has worked with Wacom at demo events. With design experience gained from Design Integrity, MNML, and Motorola, Solola has contributed to the successful launch of multiple products. Including the recent 2017 Motorola's flagship smartphone the "Moto Z2 Force Edition." Solola is currently teaching a design drawing class as adjunct professor at the University of Illinois at Chicago.
"I strive to be a valuable asset to the people I encounter, whether it be in life or business. I seek to both acquire and share knowledge throughout my life with hopes that if I can't make a difference, someone I meet can."