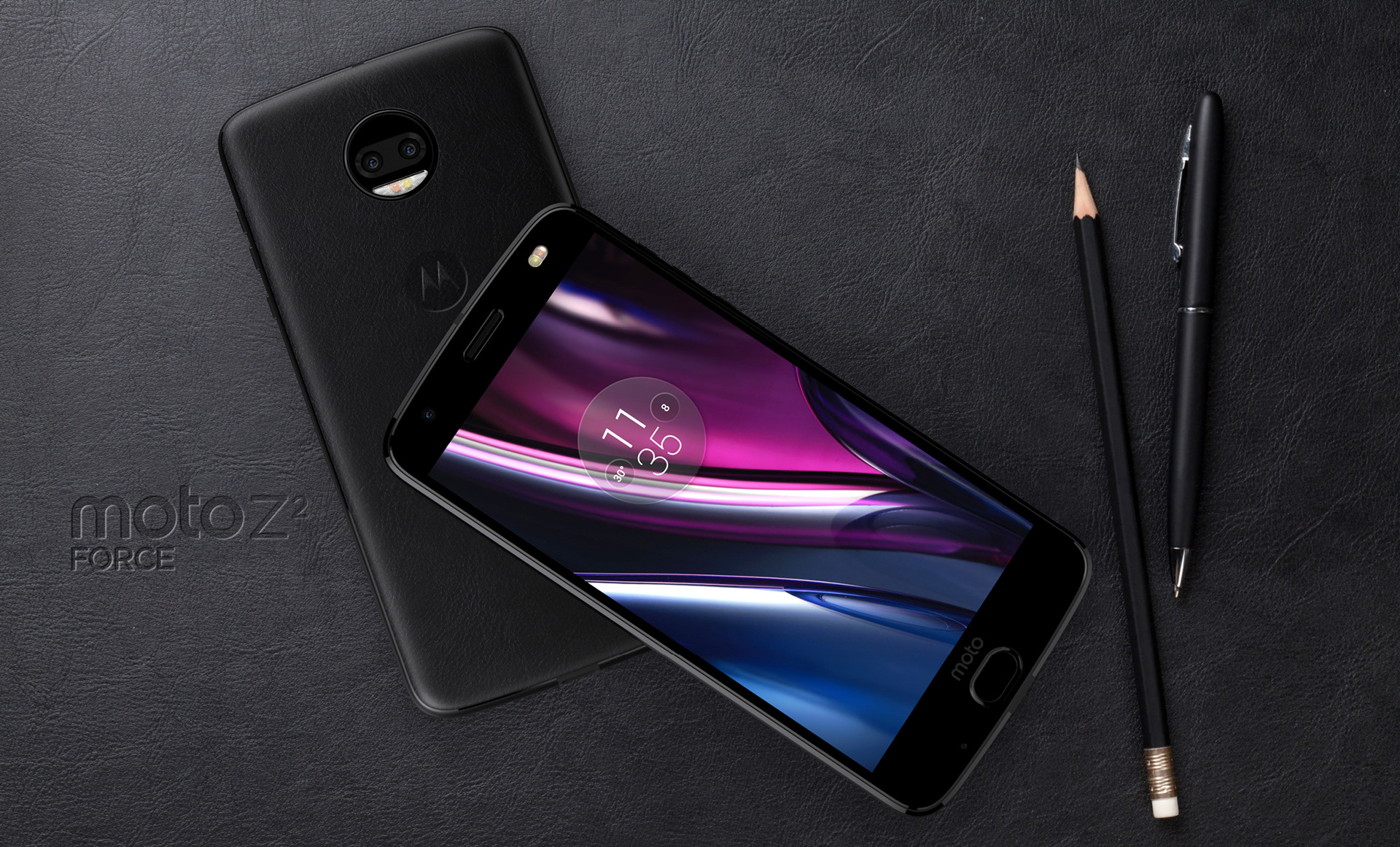 The moto Z²  force edition is Motorola's 2017 flagship designed to fit into the mods ecosystem that motorola/Lenovo is rapidly developing. The design goal of this product was to deliver an uncompromised design with all the performance and durability that you've come to expect from Motorola.

Motorola employed its knowledge to develop the 3rd generation moto Shattersheild™ screen developed with the guaranteed not to shatter or crack when dropped
.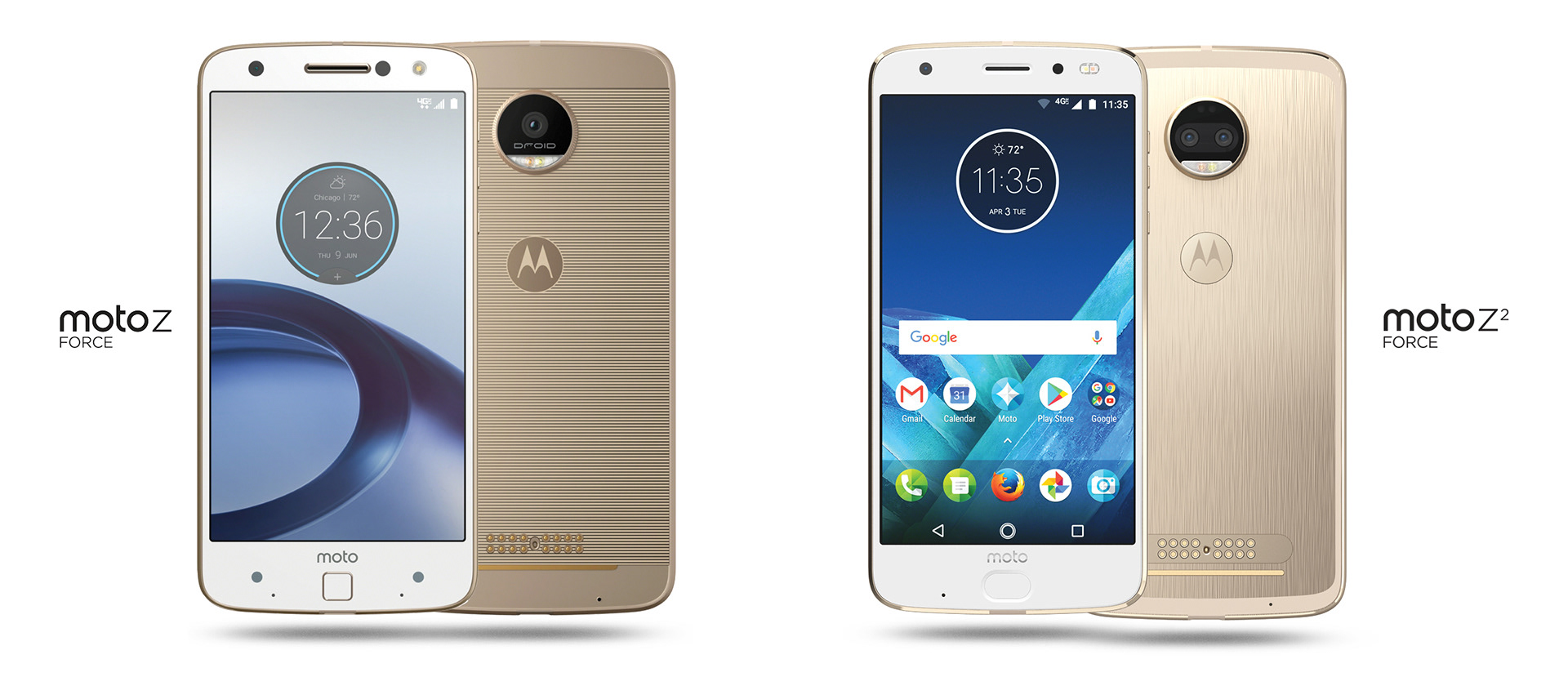 The 2017 moto Z²  force edition was designed to be an elevated from of its predecessor. For this design we focused on simplifying the design and unifying the details. We worked with engineering and sourcing teams to use a new grade of 7000 series Aluminum that yielded the same high level performance with a stunning material finish quality.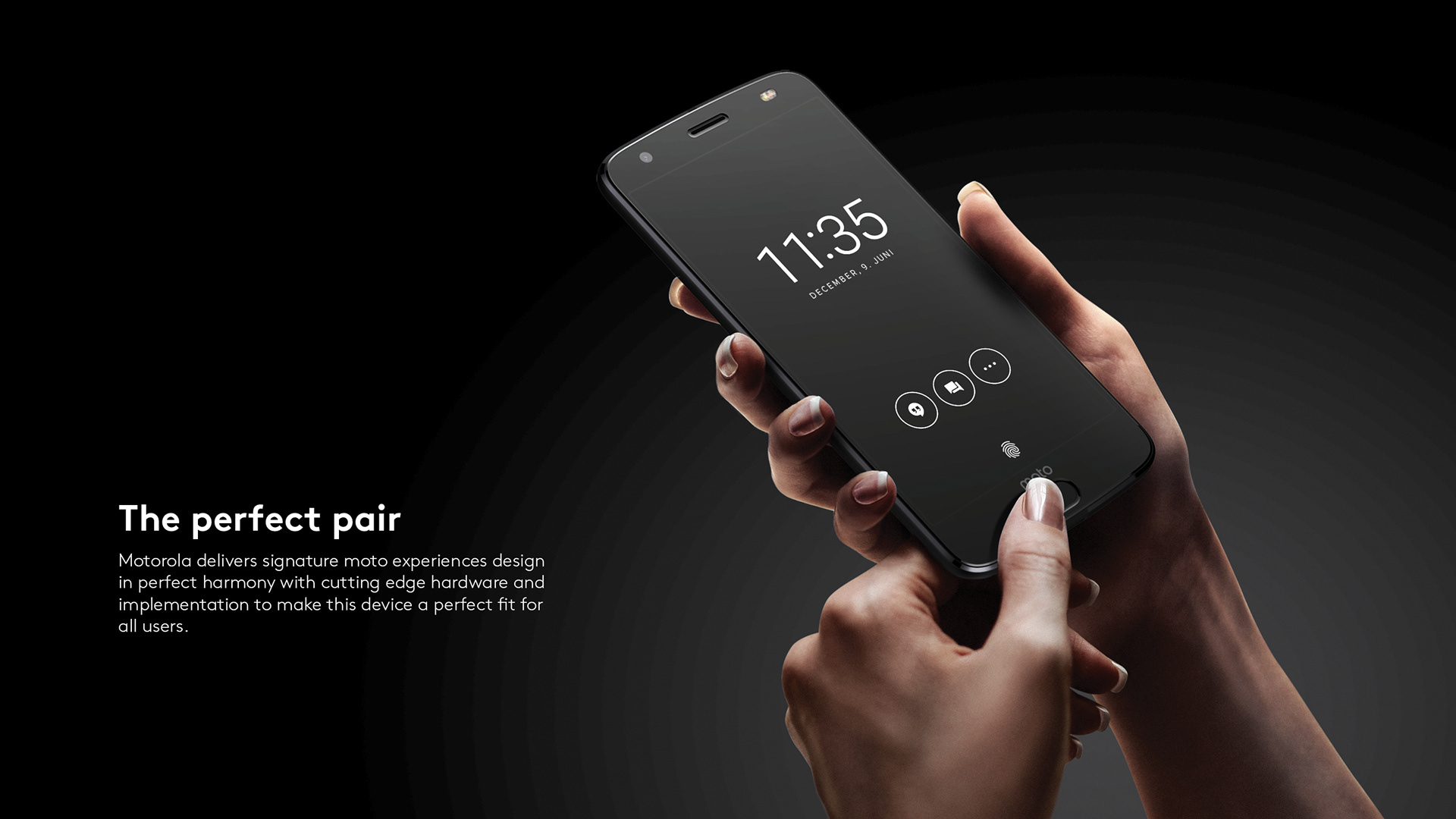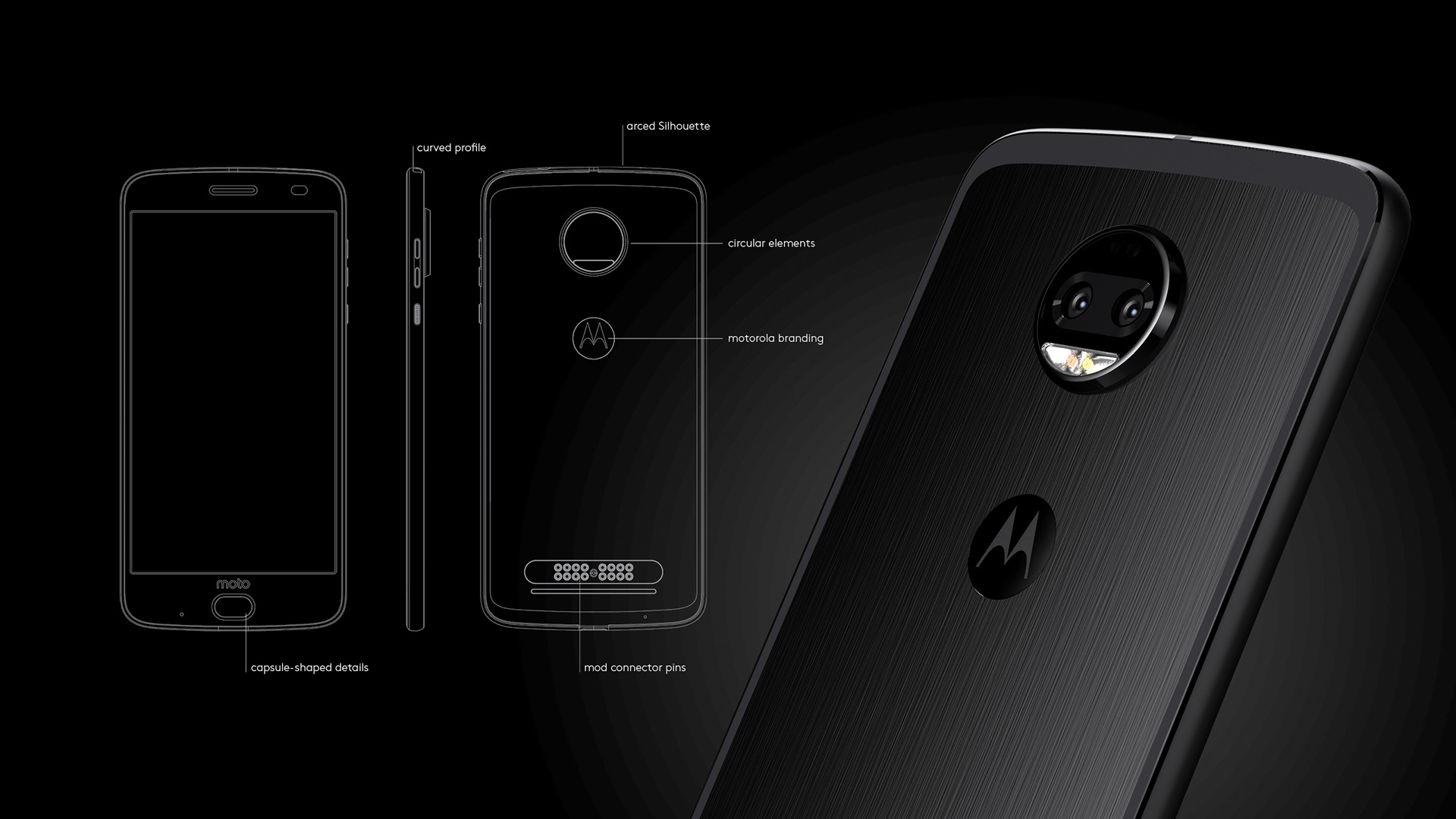 The moto z Design Language is critical for the integration of the mods ecosystem. Every element is precisely placed and designed to ensure perfect mod compatibility. round camera detail, curved profile and silhouette, and capsule-shaped details are all part of the moto DL and help to drive portfolio-wide coherence across the products.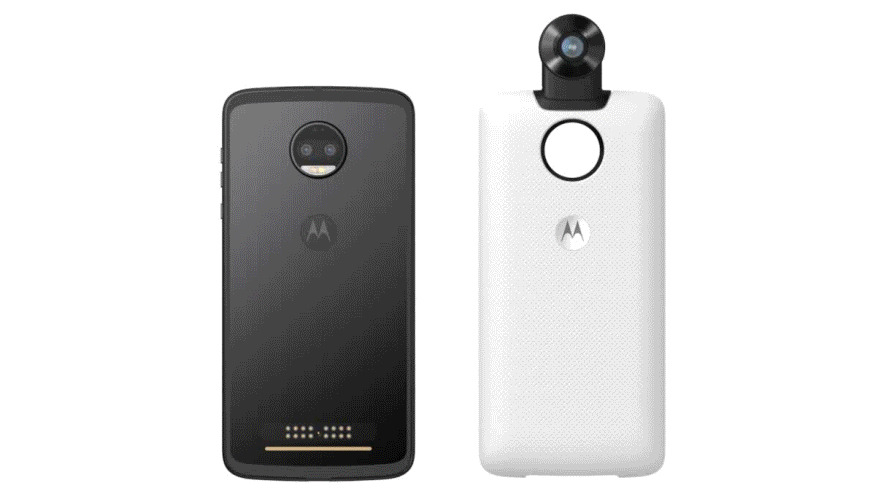 A small snapshot of the moto mods ecosystem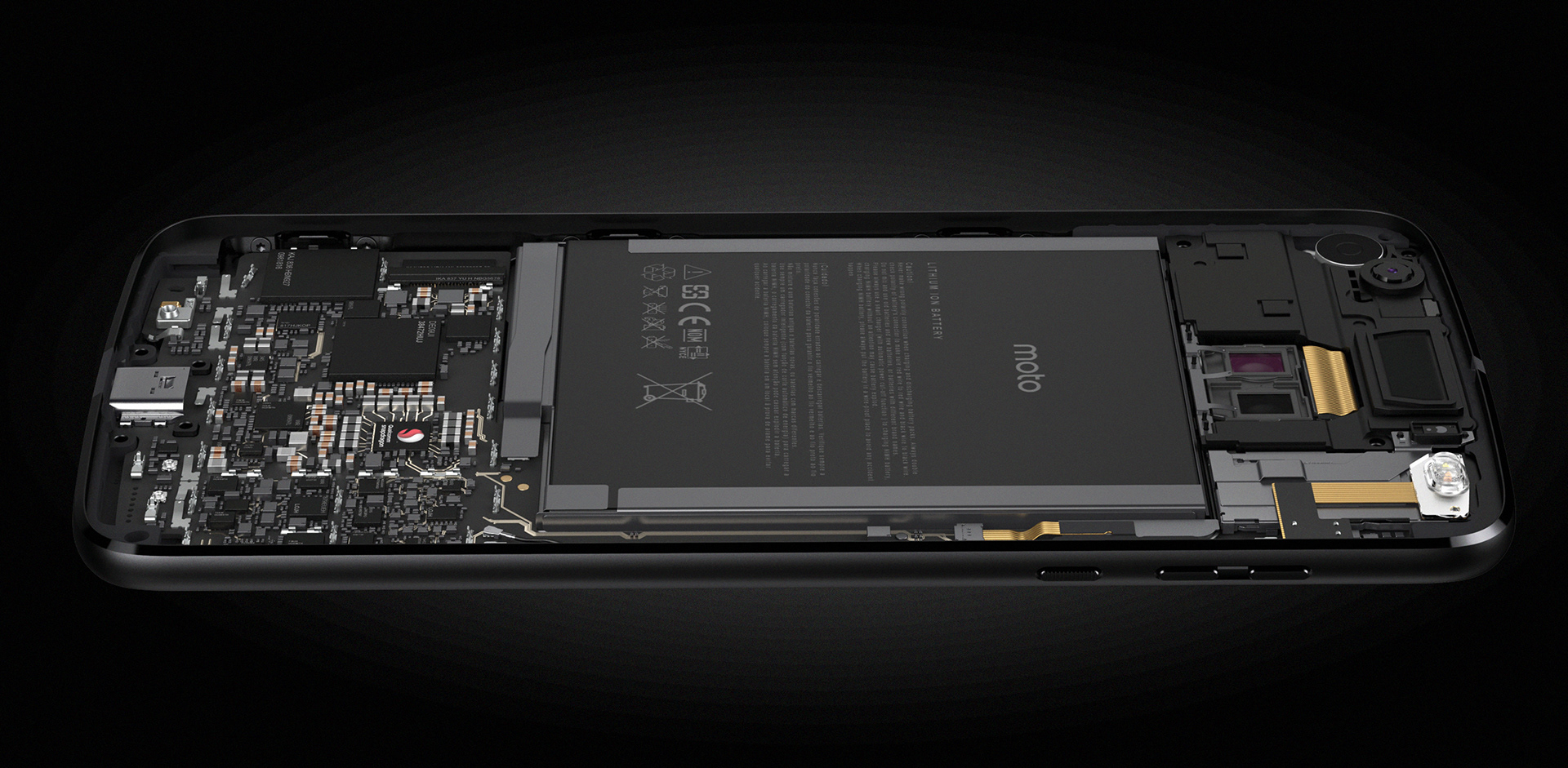 Internal components are optimized for efficiency and performance, making this product live up to its flagship status.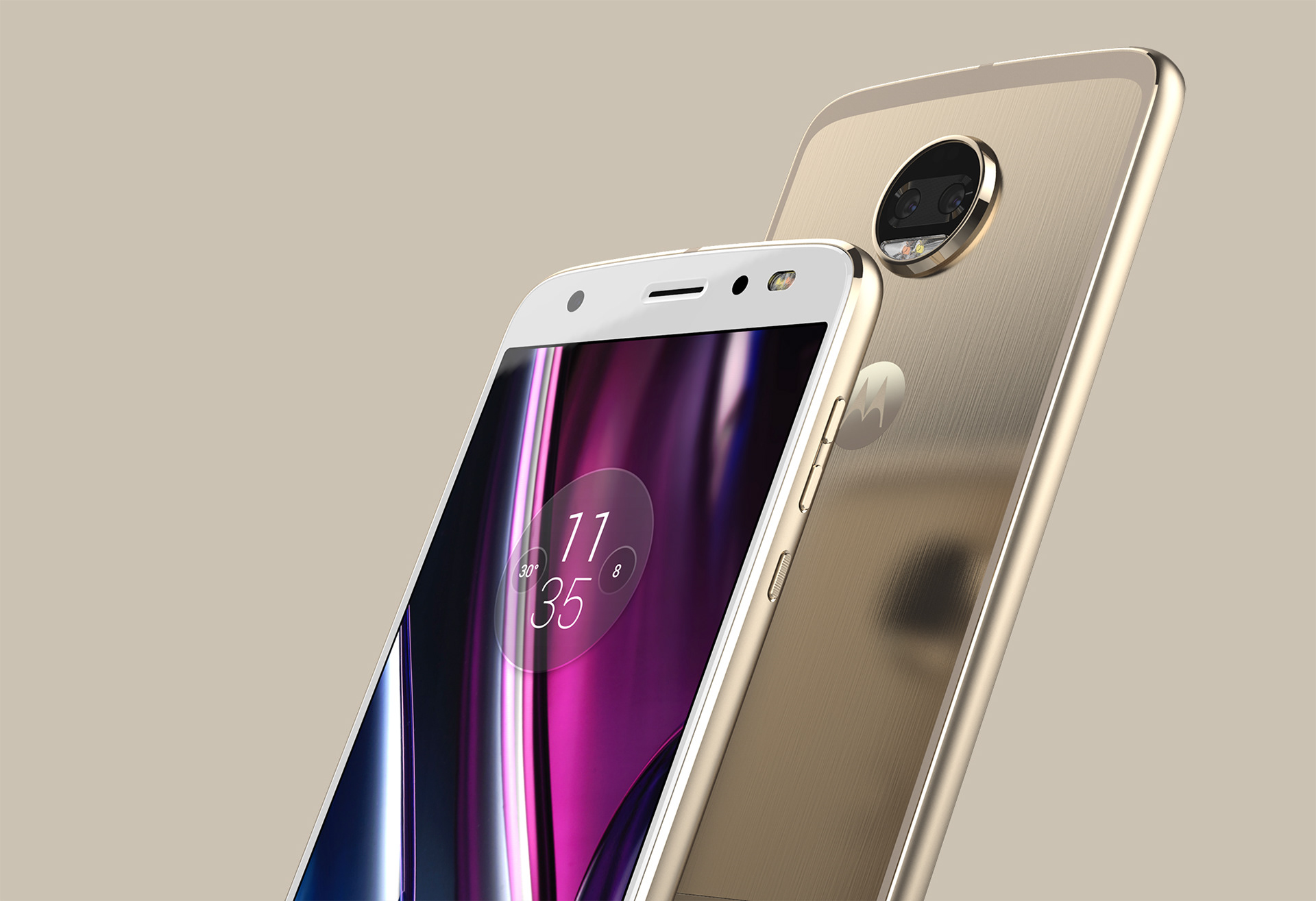 Diamond cut chamfers and hairline brushed finish 
A condensed version of the animation we developed for the product announcement event