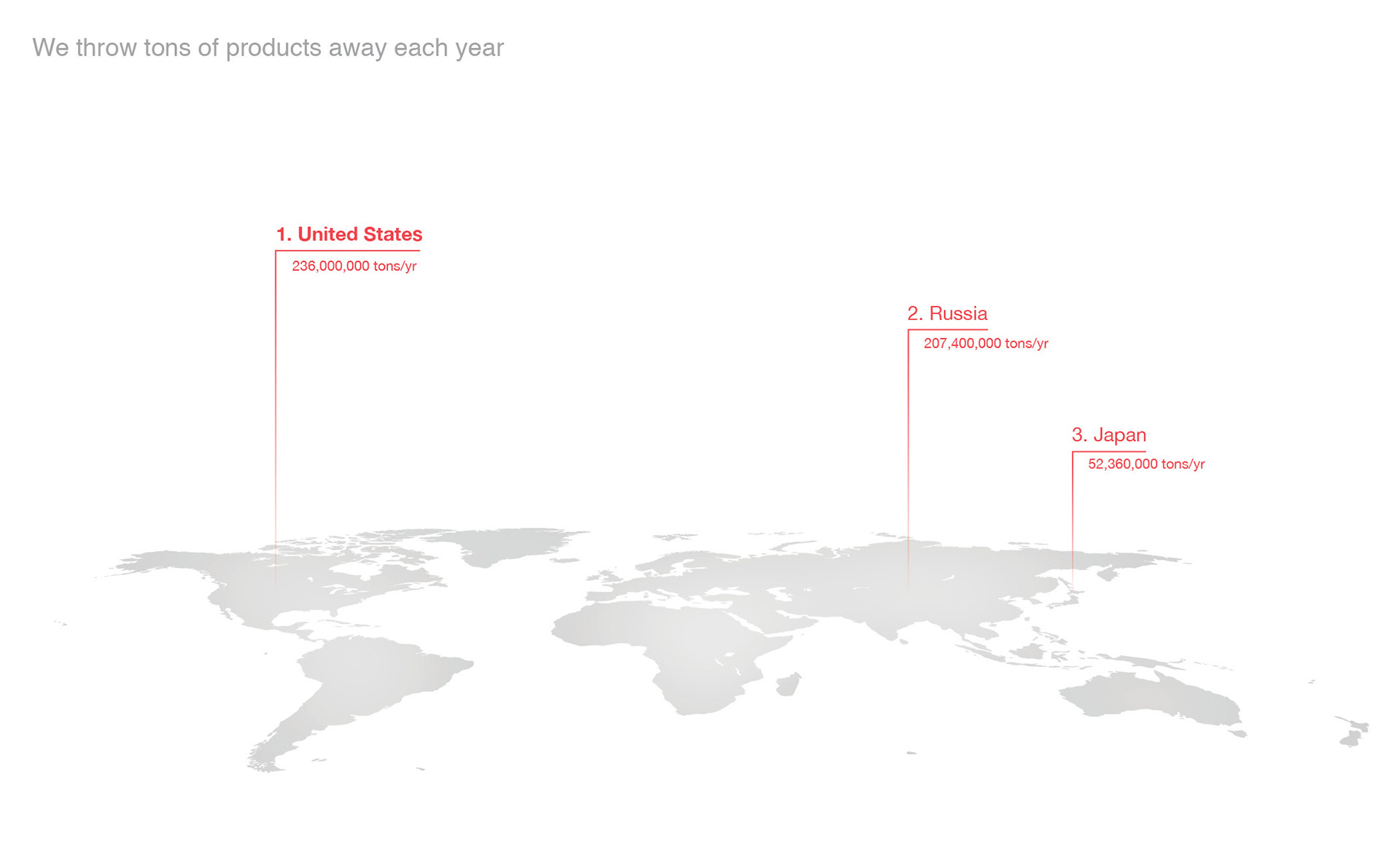 I set out to create a
product platform
that demonstrates Product Longevity by
empowering consumers to take an active role in prolonging the life of products.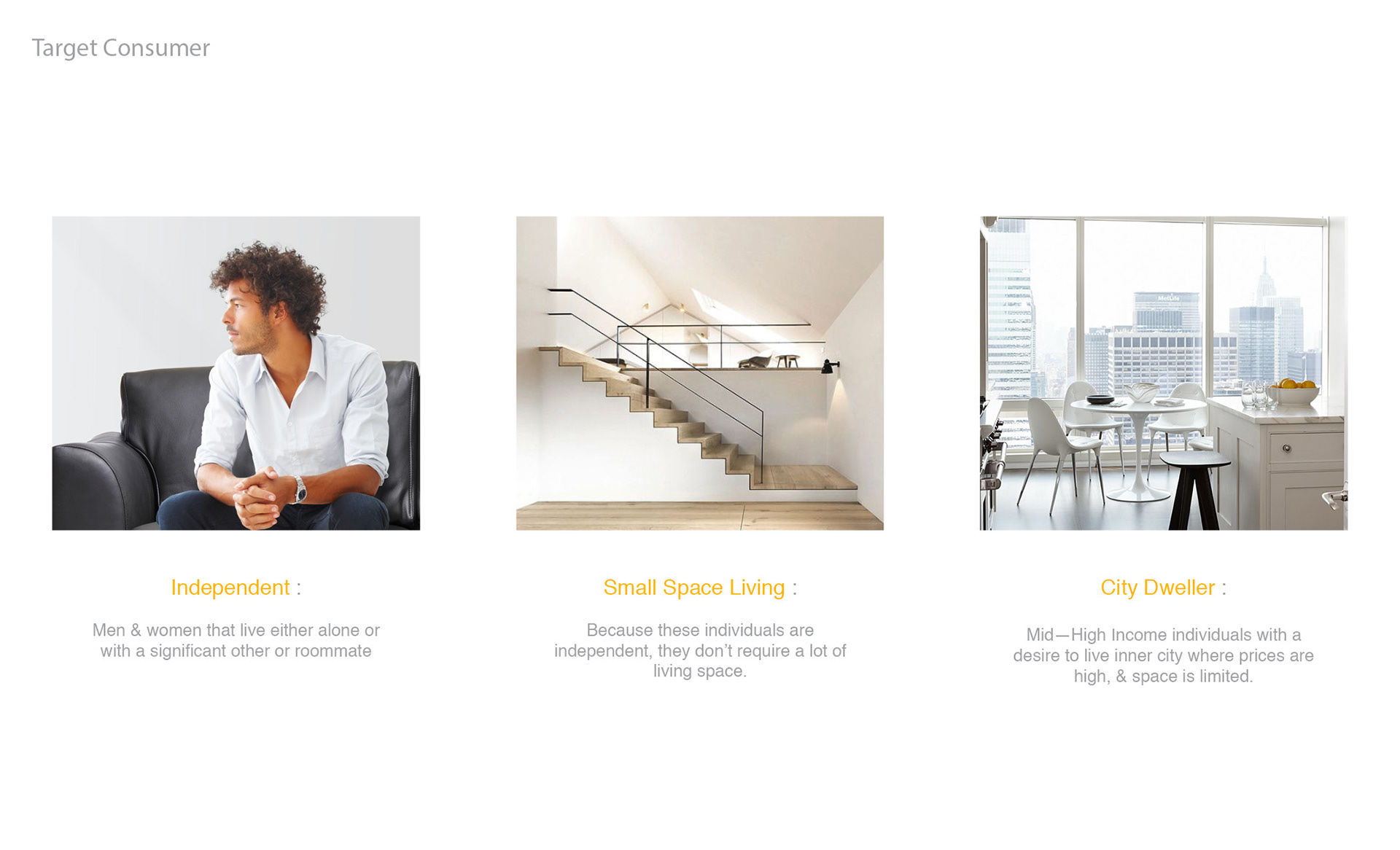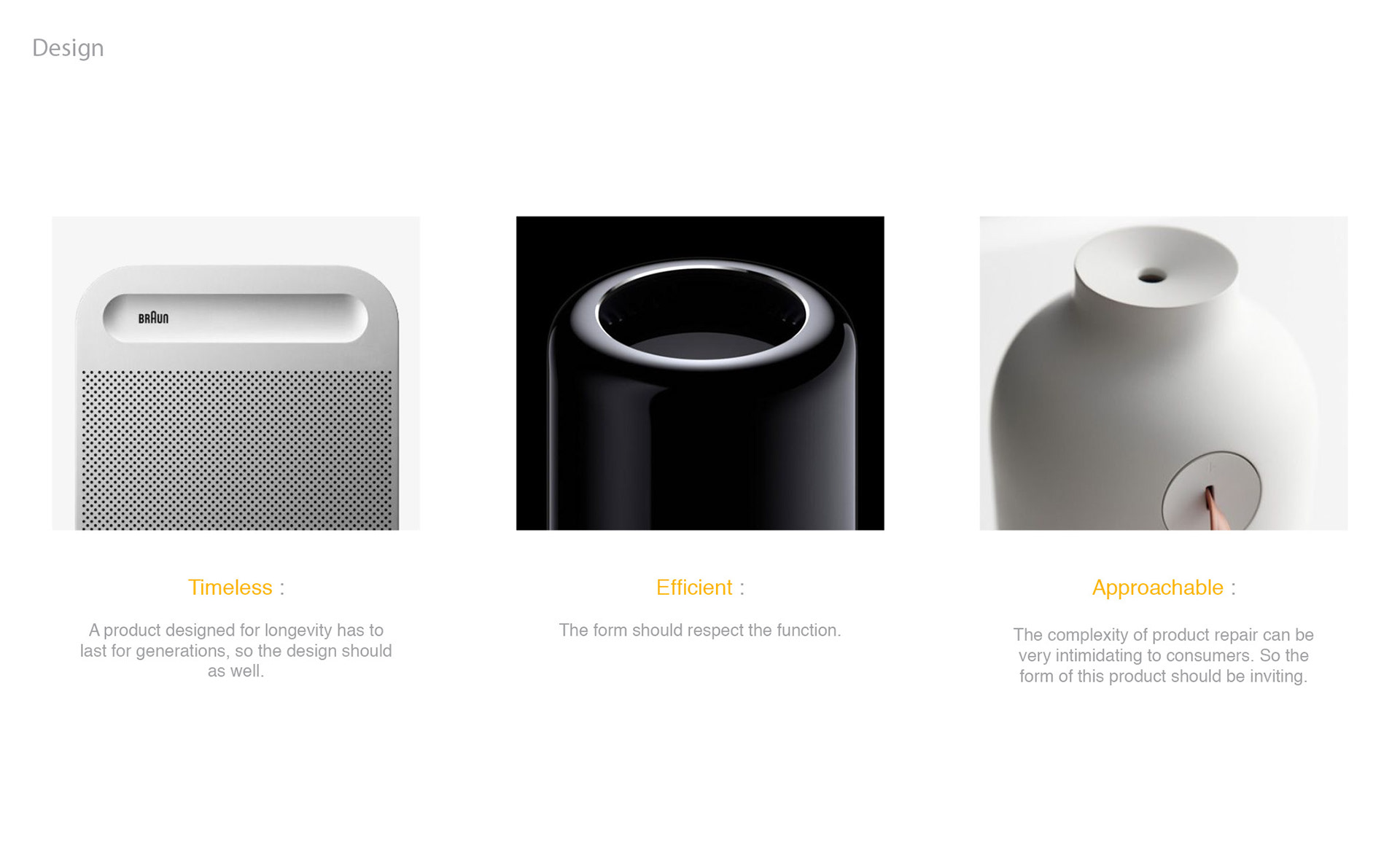 Now that I'd defined a space, principles, and design qualities I needed to define a product and apply everything I learned to it.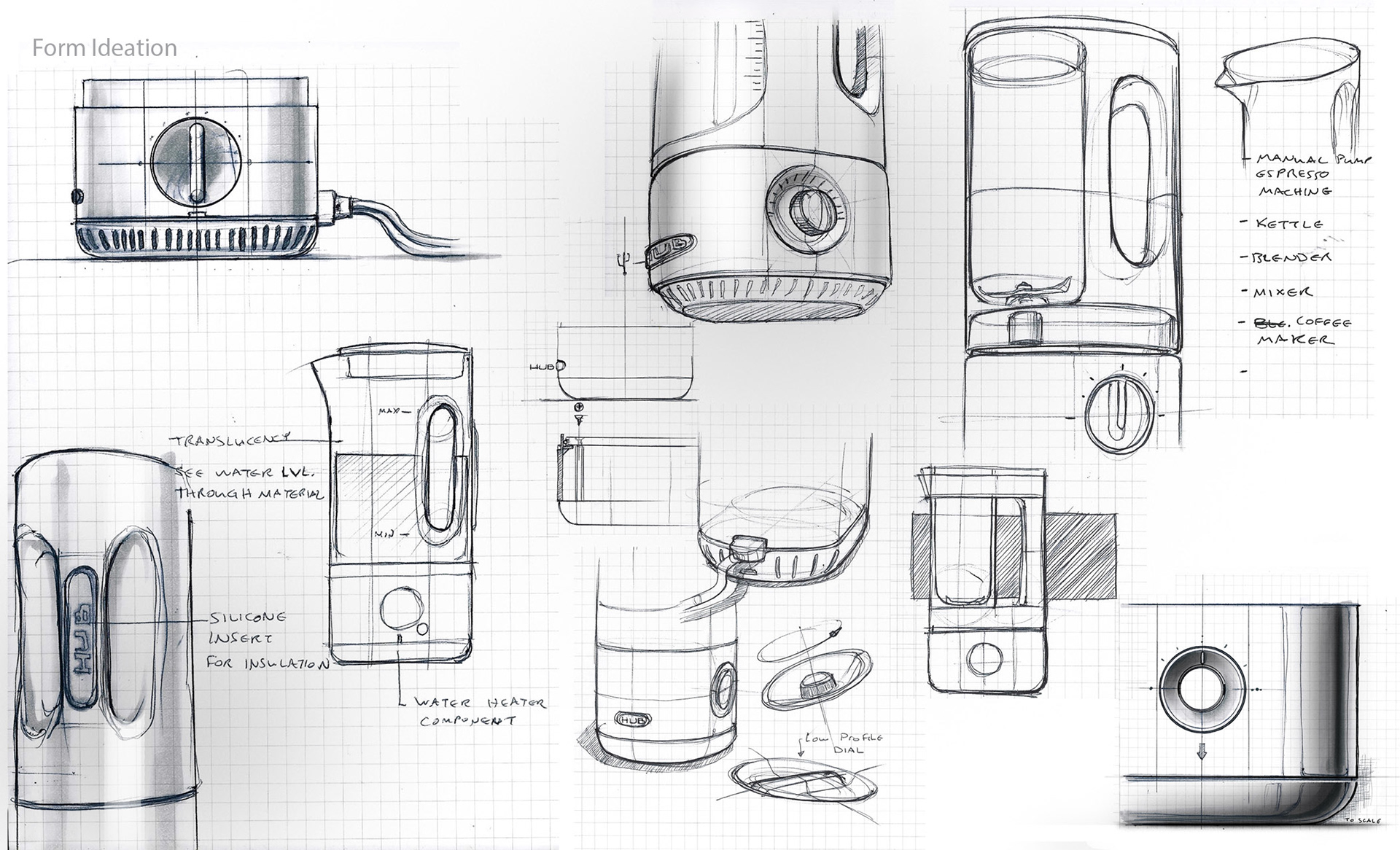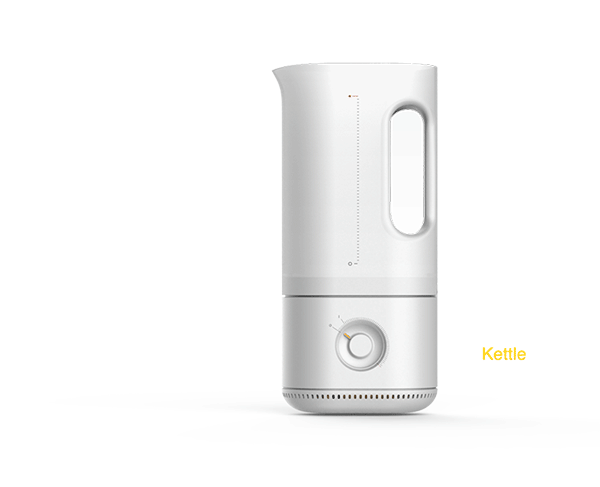 Designed with part-share modularity, HUB expands its functionality and minimizes clutter.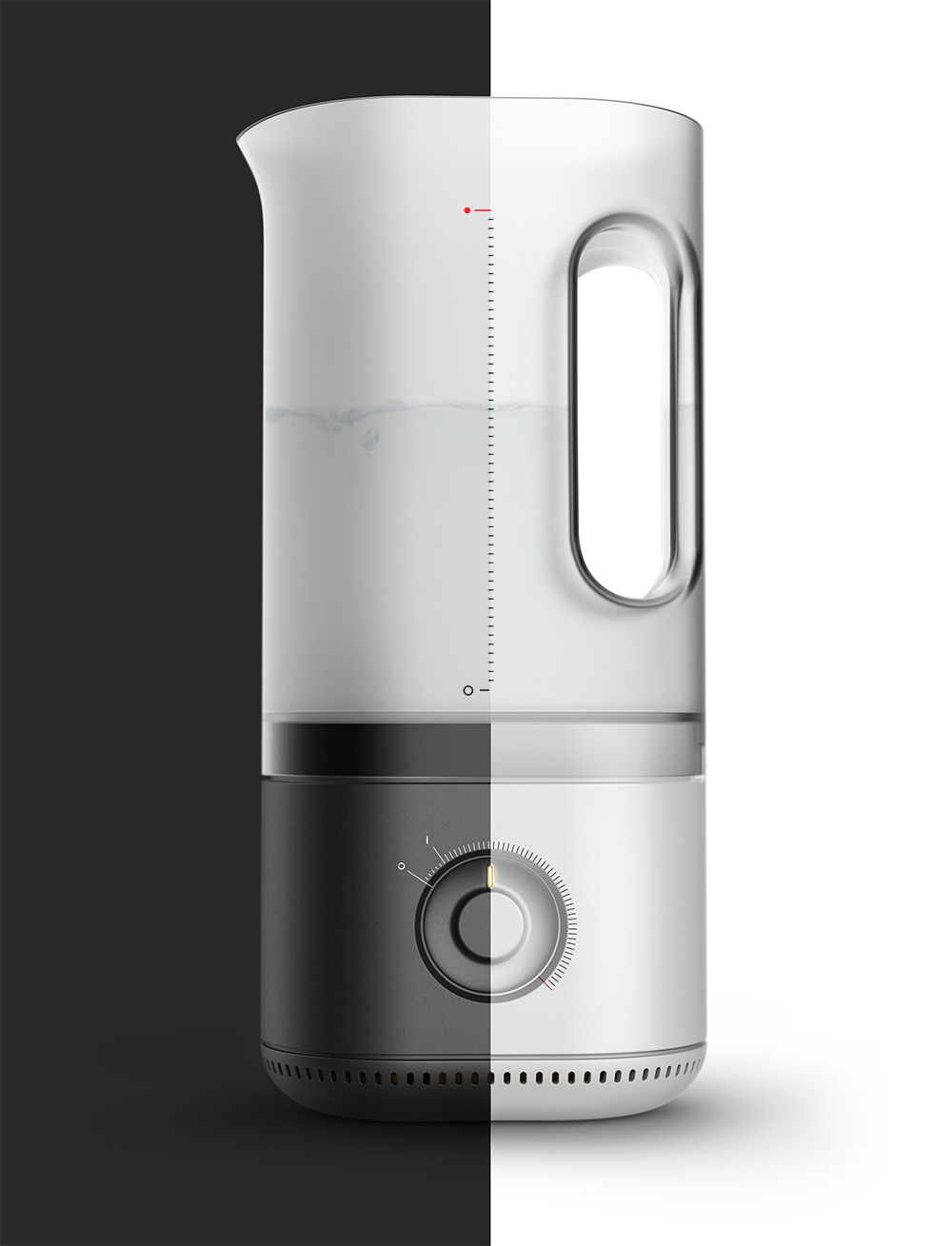 HUB is designed to appeal to its target consumer and take on the functionality the individual needs in the kitchen.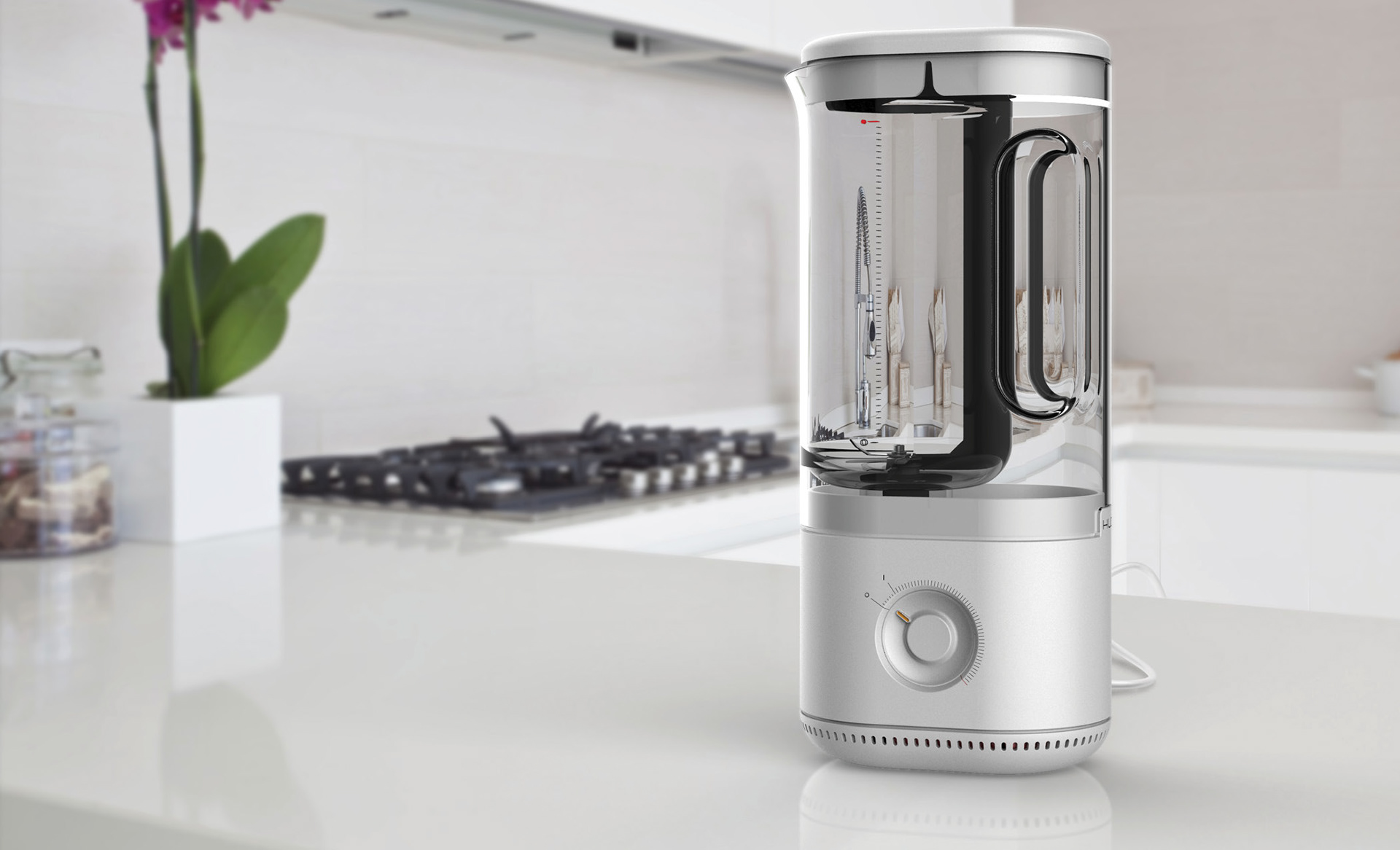 HUB is more than just a product, it's an example of how we can be environmentally responsible as both designers/makers and consumers.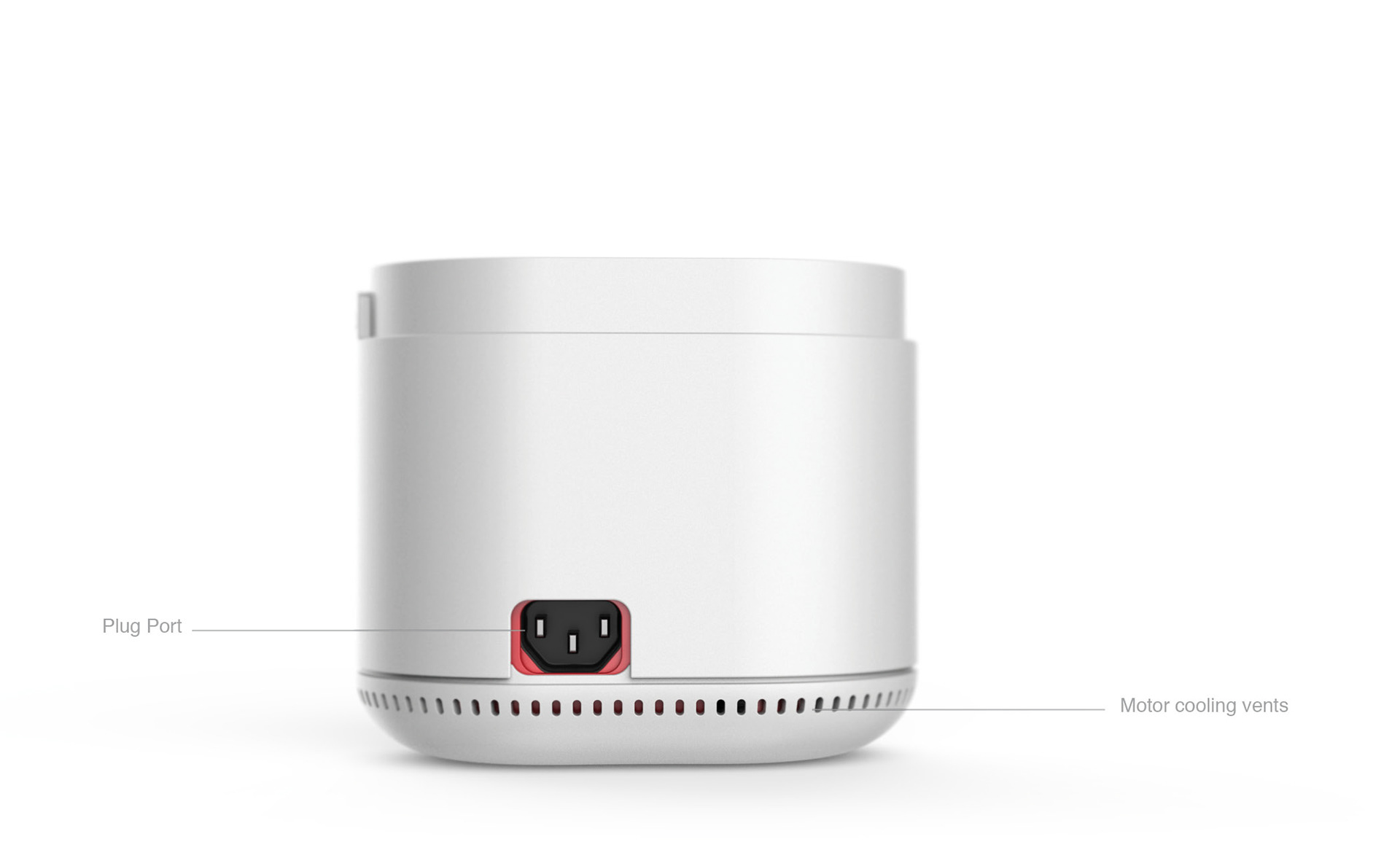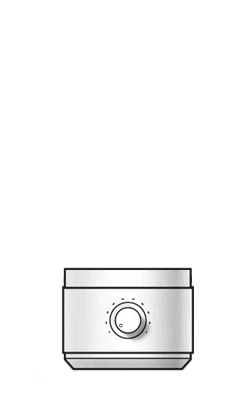 HUB is designed to be extremly easy to diagnose and service. So consumers can have the life of their product in their hands. This empowers them to fix the product if something goes wrong as opposed to throwing it away.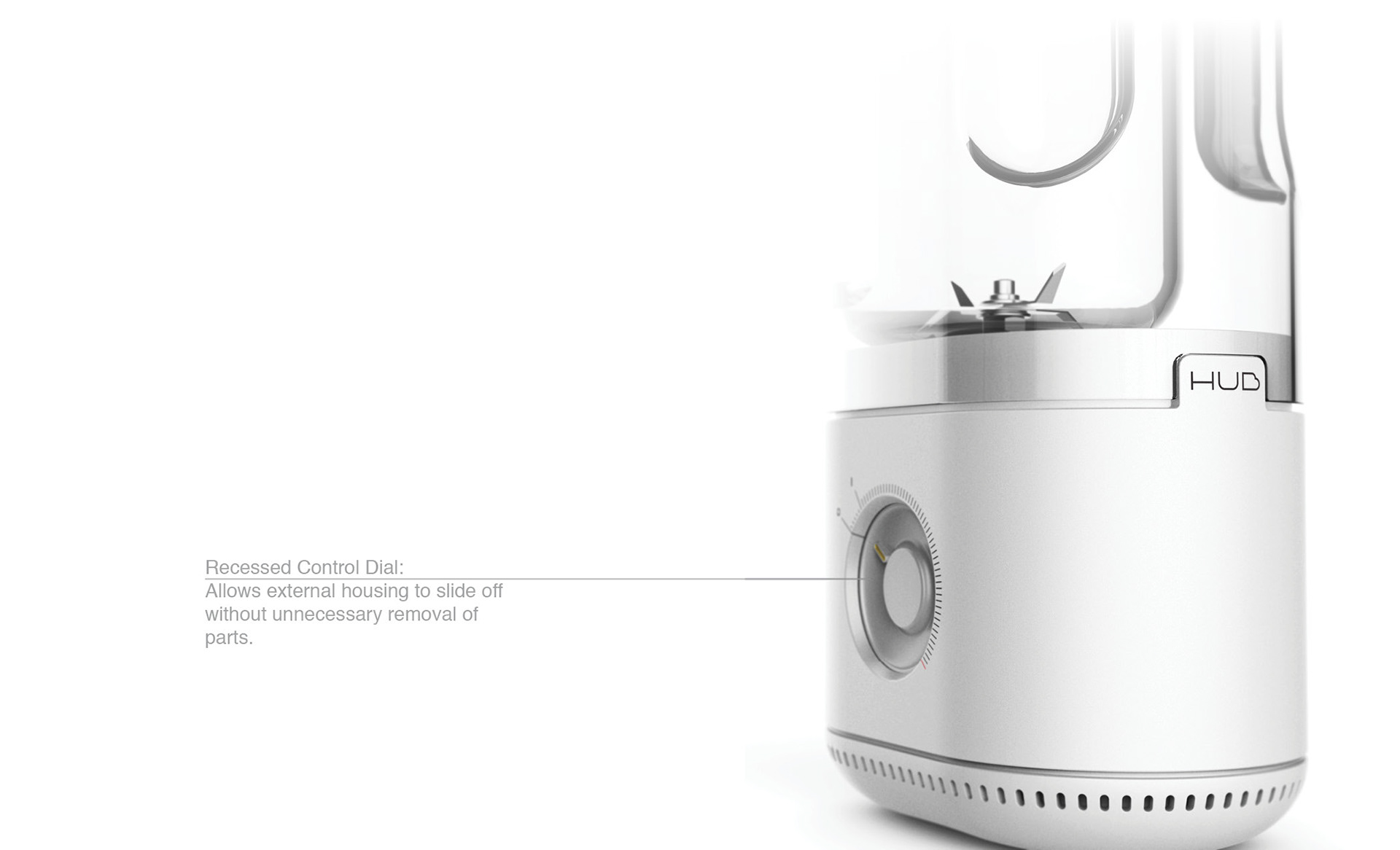 HUB's mechanical latch system is the way the user can easily dismantle the system. It has a safety gate that prevents users from unlocking the device while it's plugged in.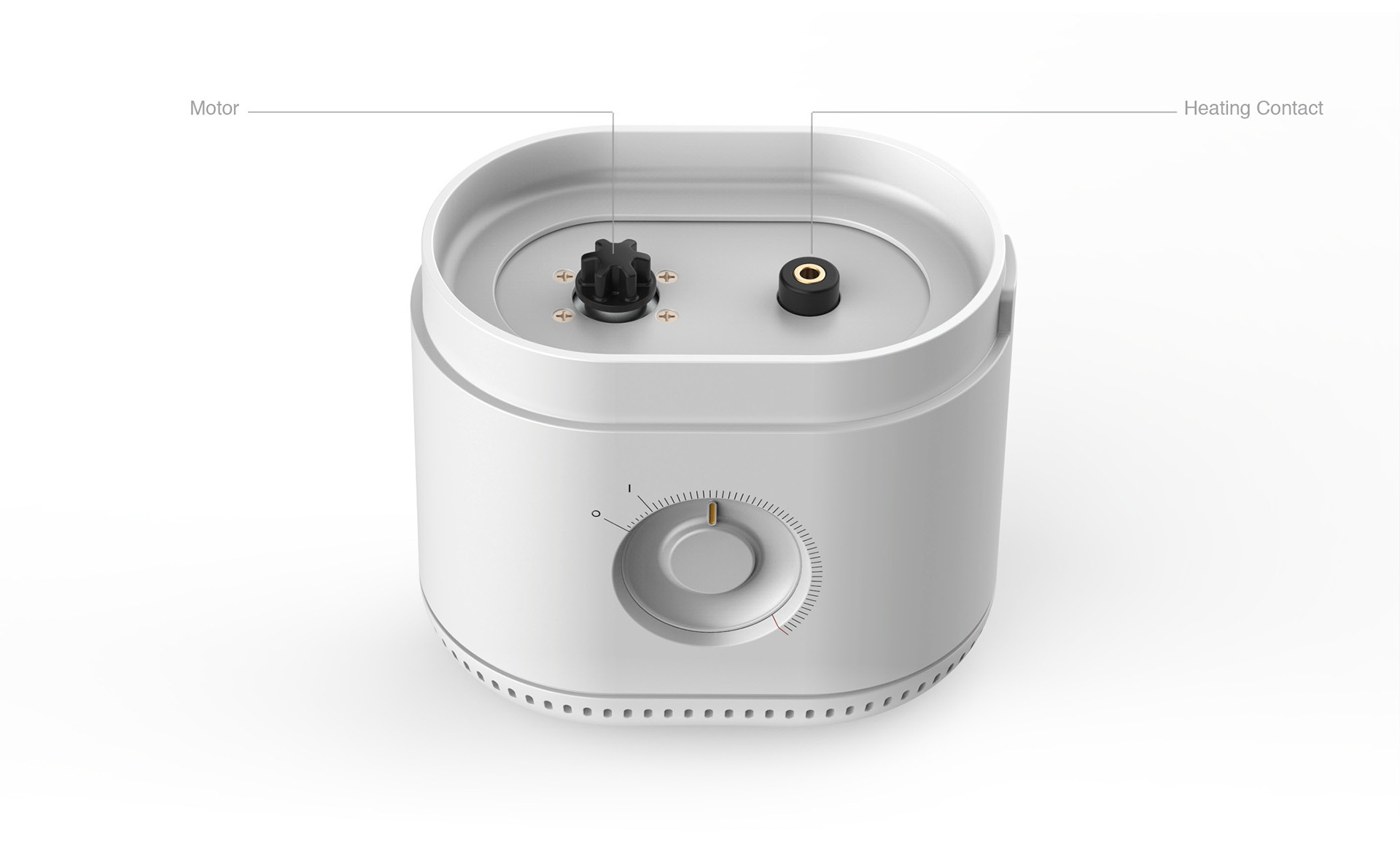 All screws are standard and located top-side to make the disassembly process painless for consumers.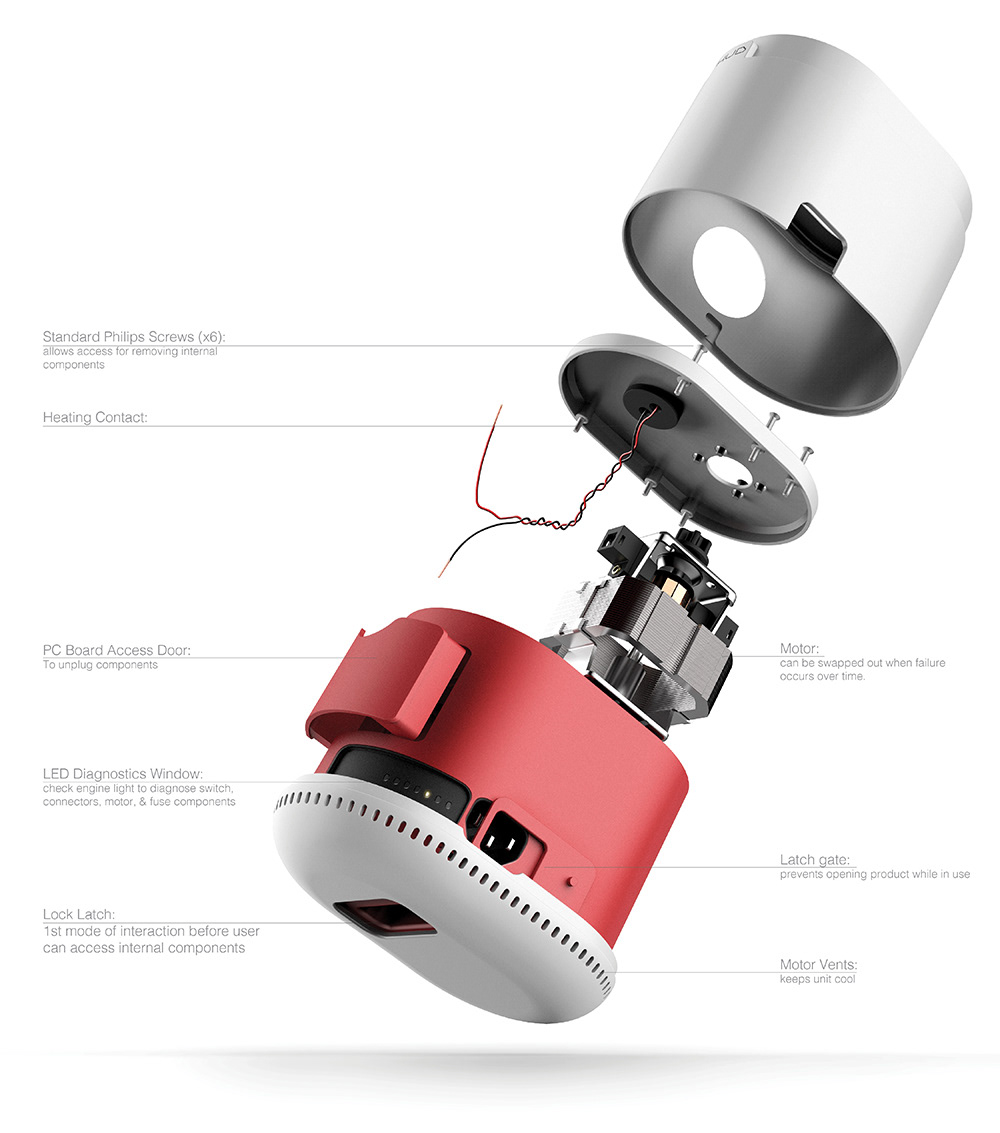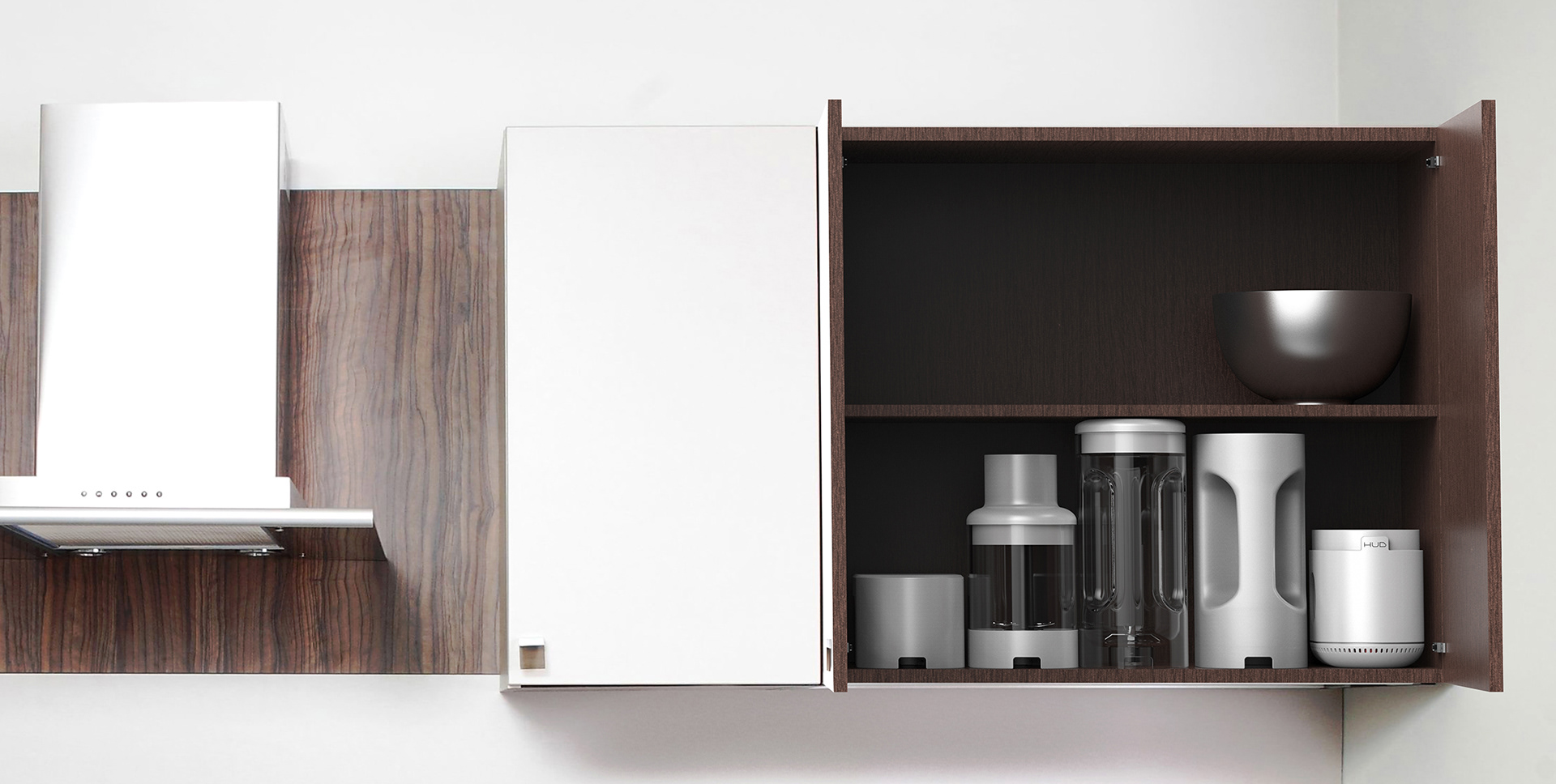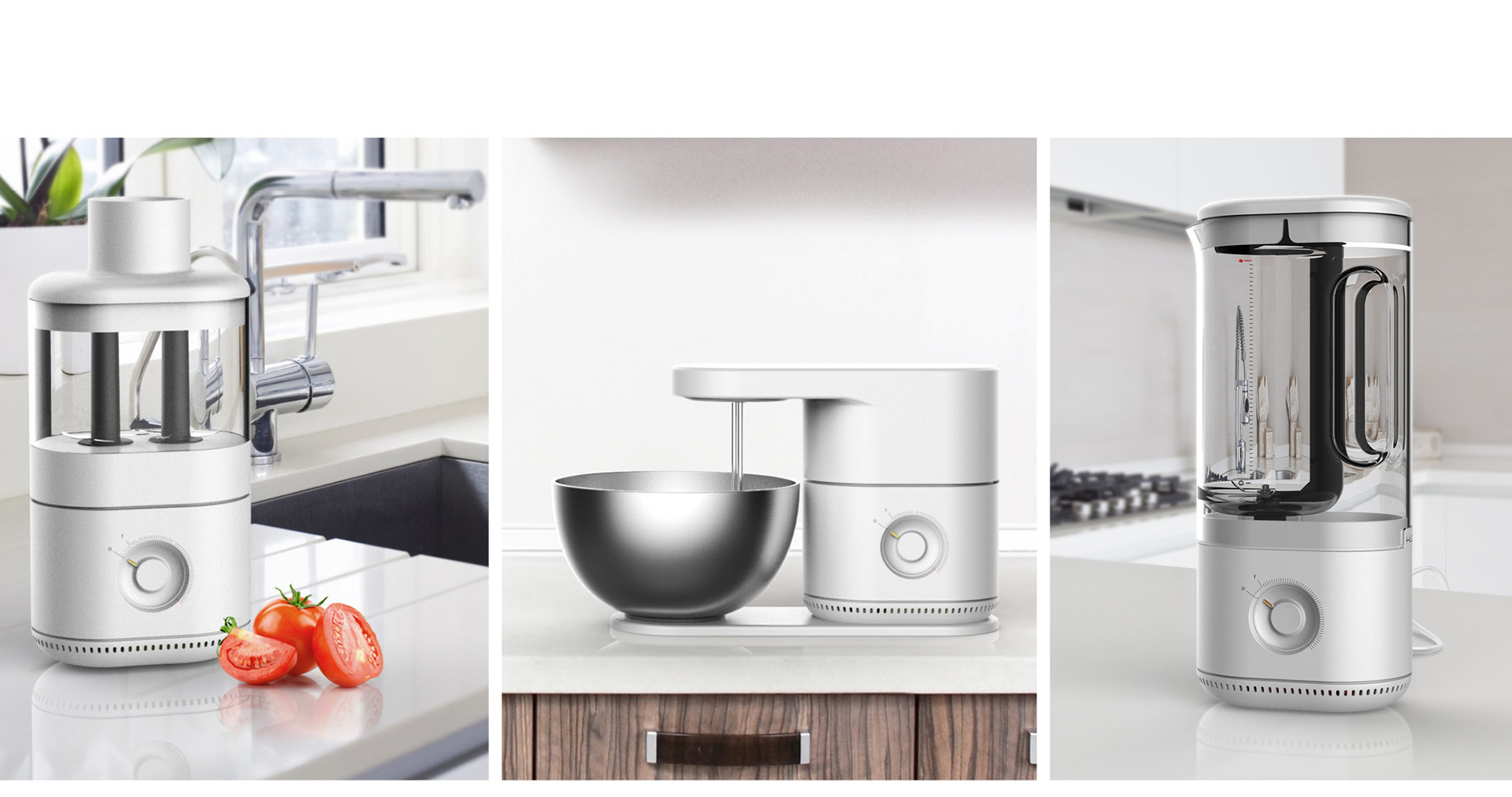 HUB is an investment into a kitchen eco system designed to last.